9 Bible Verses About the Lord Jesus' Resurrection: Sensing God's Love and Salvation for Man
The meaning of the Lord Jesus' resurrection is profound. The Lord appeared to man after He had been resurrected, which not only strengthened the faith of His followers and made them certain that He was God incarnate, but also proved that He completely brought people from the Age of Law into the Age of Grace. This all shows God's love and salvation for us. Read these Bible verses about the Lord Jesus' resurrection and related content to learn the deeper meaning within.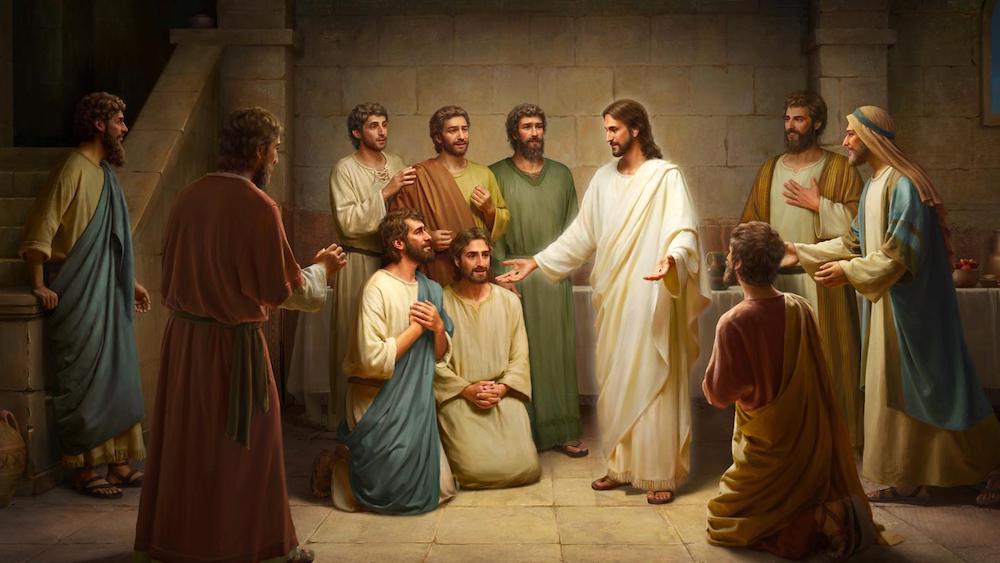 Mark 8:31 And he began to teach them, that the Son of man must suffer many things, and be rejected of the elders, and of the chief priests, and scribes, and be killed, and after three days rise again.
Matthew 27:53 And came out of the graves after his resurrection, and went into the holy city, and appeared to many.
Matthew 28:5-7 And the angel answered and said to the women, Fear not you: for I know that you seek Jesus, which was crucified. He is not here: for he is risen, as he said. Come, see the place where the Lord lay. And go quickly, and tell his disciples that he is risen from the dead; and, behold, he goes before you into Galilee; there shall you see him: see, I have told you.
Mark 16:6 And he said to them, Be not affrighted: You seek Jesus of Nazareth, which was crucified: he is risen; he is not here: behold the place where they laid him.
When we face setbacks and suffering, only God's words can give us faith and power. Do you want to read more words of God?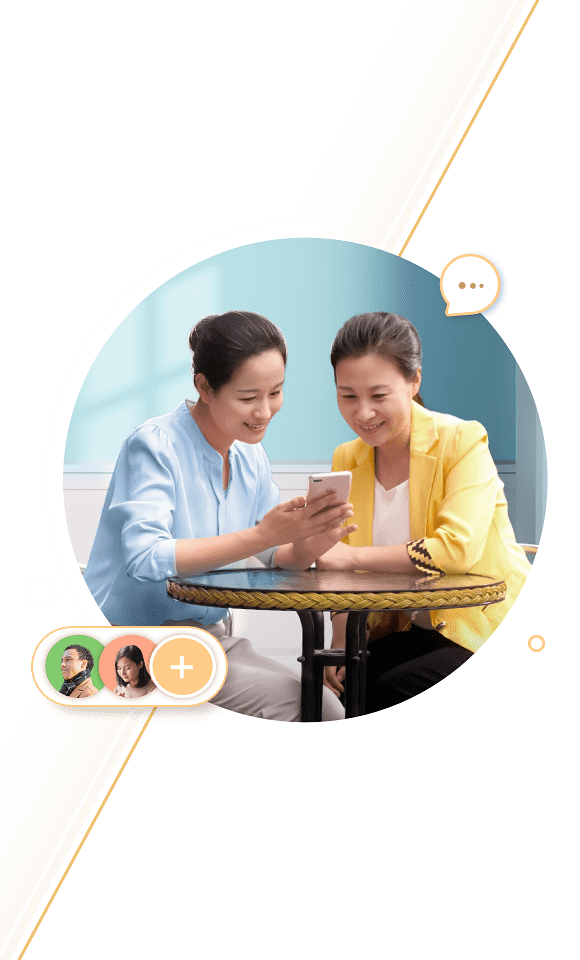 John 21:14 This is now the third time that Jesus showed himself to his disciples, after that he was risen from the dead.
Recommended for You:
The Deeper Meanings of the Lord Jesus' Resurrection
The Meaning of the Lord Jesus Appearing to His Disciples Many Times After His Resurrection
Hebrews 13:20-21 Now the God of peace, that brought again from the dead our Lord Jesus, that great shepherd of the sheep, through the blood of the everlasting covenant, Make you perfect in every good work to do his will, working in you that which is well pleasing in his sight, through Jesus Christ; to whom be glory for ever and ever. Amen.
Acts 26:23 That Christ should suffer, and that he should be the first that should rise from the dead, and should show light to the people, and to the Gentiles.
Acts 3:15 And killed the Prince of life, whom God has raised from the dead; whereof we are witnesses.
Acts 5:30 The God of our fathers raised up Jesus, whom you slew and hanged on a tree.
Read to learn more about Jesus Christ's resurrection:
Resurrection of Jesus Christ Reveals 3 Mysteries 
• We welcome you to use our Bible Verses By Topic page to quickly find verses about popular topics.
Join Online Meeting Group
Did you know? God is using all sorts of ways to tell you the good news that the Lord has returned. Are you ready to welcome the Lord's coming?
Leave a Reply