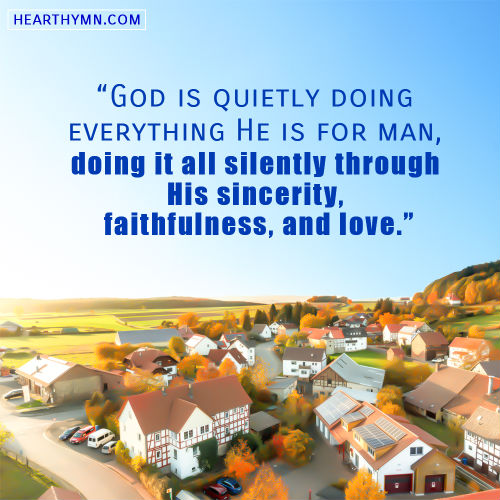 "God is quietly doing everything He is for man, doing it all silently through His sincerity, faithfulness, and love. But He never has any apprehension or regret for all that He does, nor does He ever need anyone to repay Him in any way or have intentions of ever obtaining anything from mankind. The only purpose of everything He has ever done is so He can receive mankind's true faith and love."
from "God's Work, God's Disposition, and God Himself I"
Related Articles:
• The Significance For God Making Clothes for Adam and Eve
• God Has a Plan for Man: Plants That Can Heal the Sick
Chat With Us!
Online fellowships on how to welcome the Lord's return are now available on our website. We sincerely invite you to join us so we may find the way to welcome the Lord together.