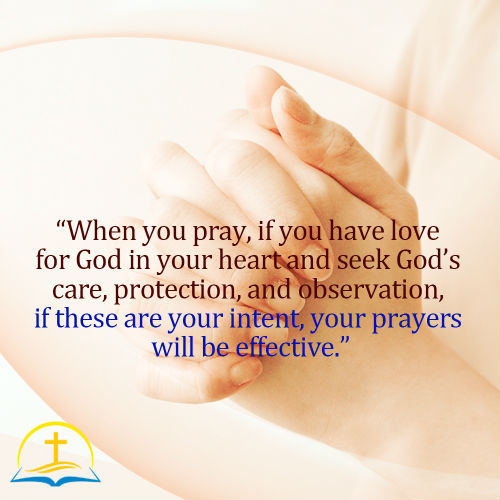 "When you pray, if you have love for God in your heart and seek God's care, protection, and observation, if these are your intent, your prayers will be effective."
from "God Perfects Those After His Own Heart"
Related Articles on Prayer:
• 3 Tips To Get Your Prayers Answered
• Learning to Pray from the Heart
• To Believe in God Is Not Just to Gain Grace
Chat With Us!
Now disasters are growing in scale. It is the most important thing to welcome the Lord soon. Our sermons will help you find the way.