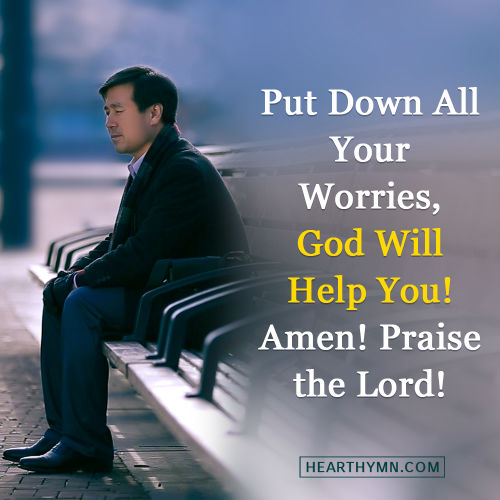 Put Down All Your Worries, God Will Help You! Amen! Praise the Lord!
Truth Quote:
"When you trust God as though He were the last straw that you clutch onto to save your life, when you hope God will help you, only then is your heart sincere. Though you may not have said much, your heart has already stirred. That is, you give your true heart, your sincere heart to God, and God listens. When God listens, He sees your difficulties, and He guides you, enlightens you and helps you."
from "Young People Should See Through the Evil Trends of the World"
Recommended:
• The Lord's Burden Is Light, Then Why Is My Life So Tiring?
• Free From Anxiety, How Blessed She Is
Peace be with you all! Dear brothers and sisters, if you have any understanding or enlightenment from God, you're welcome to share with us.
1. Via the online chat window at the bottom right corner of the screen.
2. Send an email to [email protected].
We sincerely hope we'll grow spiritually through sharing with each other.