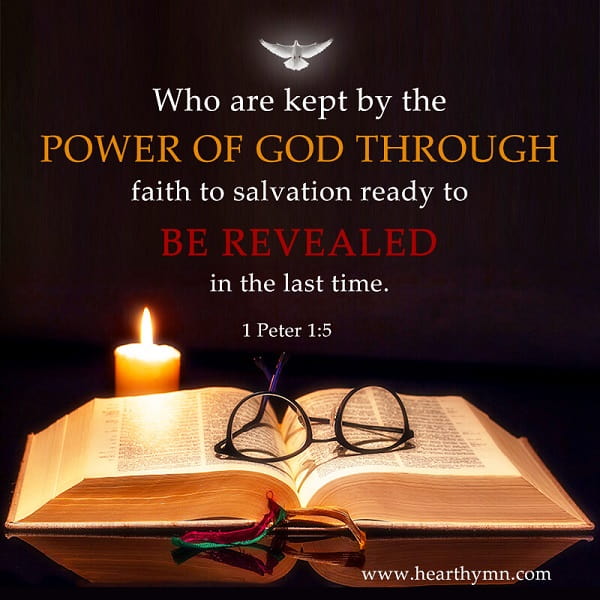 Bible Verse:
Who are kept by the power of God through faith to salvation ready to be revealed in the last time. – 1 Peter 1:5
• See our beautiful collection of Bible Quotes Pictures.
---
If you have any understanding or enlightenment from God, welcome to share with us:
1. Via the online chat window at the bottom of the website
2. Send an email to [email protected].
We sincerely hope we'll grow spiritually through sharing with each other.
Chat With Us!
If you want to go deeper into Bible study and learn the news of the Lord's return, you're welcome to contact us at any time.