And the LORD God took the man, and put him into the garden of Eden to dress it and to keep it.
– Genesis 2:15
Thoughts on Today's Verse…
I have read this verse many times, but I have never understood God's love for mankind until I read God's word. God's word says, "This is a moving and heartwarming picture. Though there is only God and man in it, the intimacy between them is so worthy of envy: God's profuse love is gratuitously bestowed upon man, surrounds man; man is naive and innocent, unencumbered and carefree, blissfully living under God's eye; God shows concern for man, while man lives under God's protection and blessing; every single thing man does and says is closely linked to and inseparable from God." At first, mankind lived in Eden, and God gratuitously bestowed us His love, thus we should devote ourselves for the love of God.
We would like to share a hymn with you, hope you like it: Voice of God – "How Important God's Love for Man Is".
---
Today's Verse Illustrated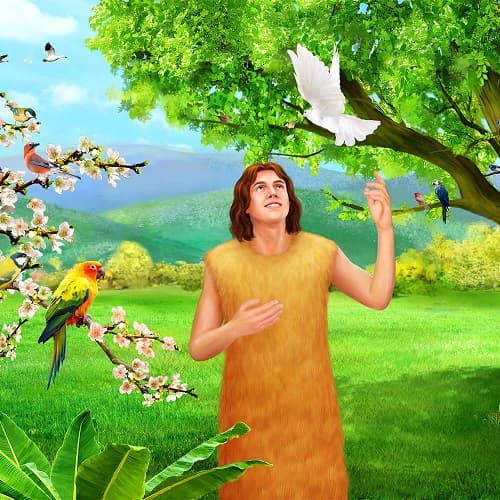 Chat With Us!
If you want to go deeper into Bible study and learn the news of the Lord's return, you're welcome to contact us at any time.