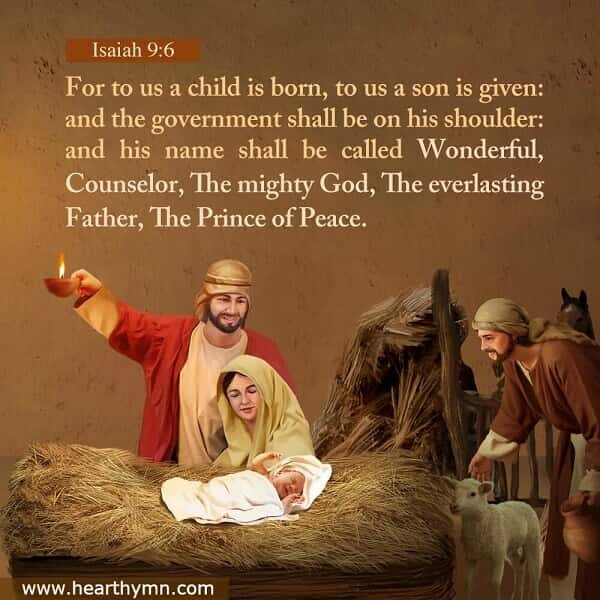 For to us a child is born, to us a son is given: and the government shall be on his shoulder: and his name shall be called Wonderful, Counselor, The mighty God, The everlasting Father, The Prince of Peace. – Isaiah 9:6
Peace be with you all! Dear brothers and sisters, if you have any understanding or enlightenment from God, you're welcome to share with us.
1. Via the online chat window at the bottom right corner of the screen.
2. Send an email to [email protected].
We sincerely hope we'll grow spiritually through sharing with each other.