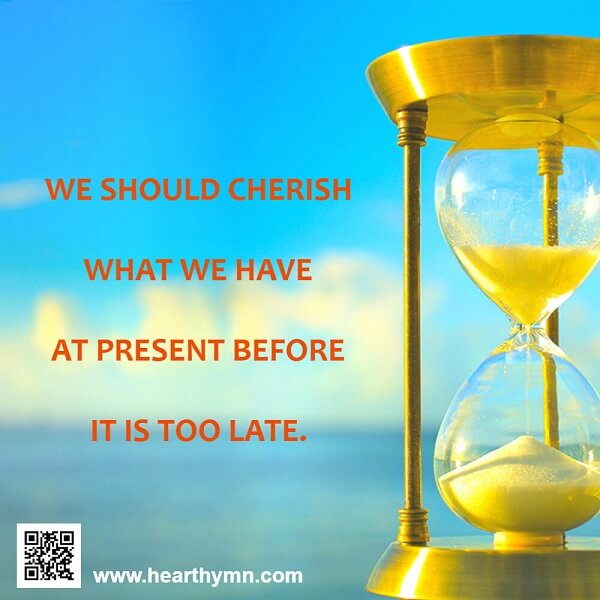 Time flies like a shuttle, disappearing in a flash. Throughout our life, we always miss many things: Some have missed a wonderful performance because they lost track of time; some have missed many pure friendships because of their selfishness; some have missed the time to spend with their children for being busy; some missed the chances of having heart-to-heart talks with their parents because of their shyness….
Nowadays, faced with God's work of saving man, how many people know how to value it? How many people can seek and investigate it with a humble heart?
• Extended Reading: Don't Miss This Precious Opportunity
---
• See our beautiful collection of Inspirational Images.
Peace be with you all! Dear brothers and sisters, if you have any understanding or enlightenment from God, you're welcome to share with us.
1. Via the online chat window at the bottom right corner of the screen.
2. Send an email to [email protected].
We sincerely hope we'll grow spiritually through sharing with each other.