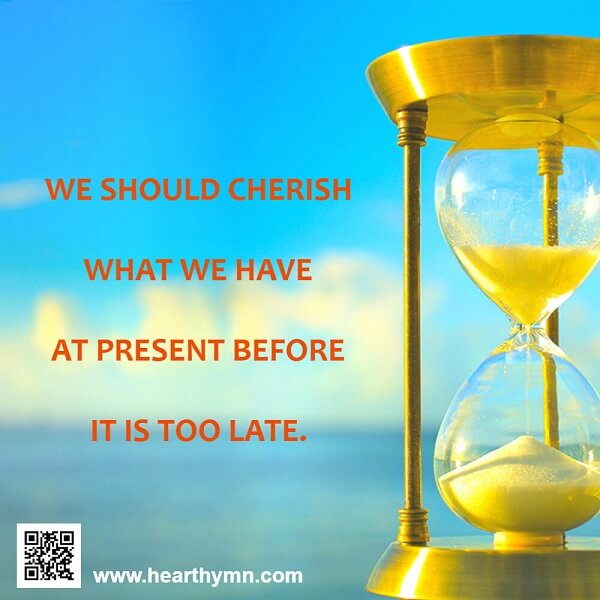 Time flies like a shuttle, disappearing in a flash. Throughout our life, we always miss many things: Some have missed a wonderful performance because they lost track of time; some have missed many pure friendships because of their selfishness; some have missed the time to spend with their children for being busy; some missed the chances of having heart-to-heart talks with their parents because of their shyness….
Nowadays, faced with God's work of saving man, how many people know how to value it? How many people can seek and investigate it with a humble heart?
• Extended Reading: Don't Miss This Precious Opportunity
---
• See our beautiful collection of Inspirational Images.
Chat With Us!
Now, disasters are occurring frequently everywhere. In the Philippines, the pandemic and the famine have not passed yet and powerful Typhoon Molave, Goni and Tropical Storm Atsani have landed. Biblical prophecies of the coming of the Lord have been fulfilled. It stands to reason that the Lord has returned—so why have we yet to welcome His arrival? Will we not be plunged into the great tribulation if this carries on? And just what should we do to welcome the Lord's coming?