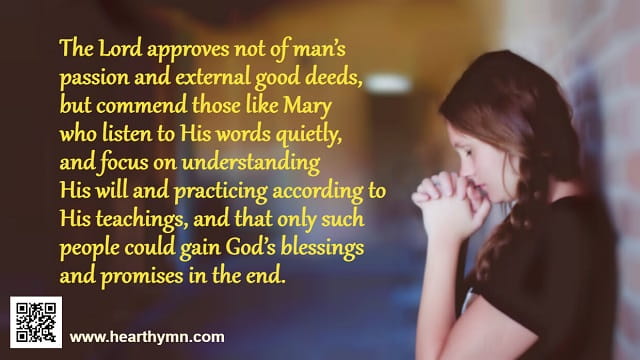 The Lord approves not of man's passion and external good deeds, but commend those like Mary who listen to His words quietly, and focus on understanding His will and practicing according to His teachings, and that only such people could gain God's blessings and promises in the end.
---
• See our beautiful collection of Inspirational Images.
Chat With Us!
If you want to go deeper into Bible study and learn the news of the Lord's return, you're welcome to contact us at any time.