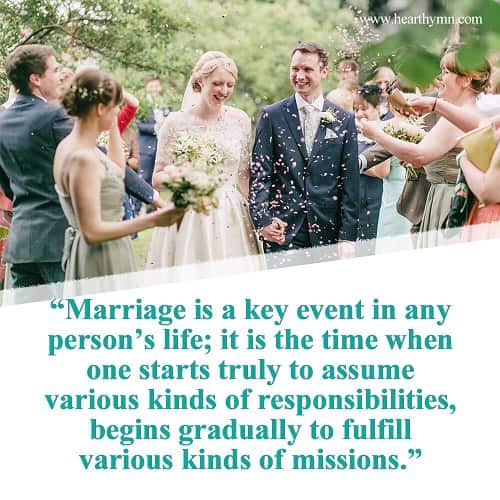 God says, "Marriage is a key event in any person's life; it is the time when one starts truly to assume various kinds of responsibilities, begins gradually to fulfill various kinds of missions."
You are welcome to share your experiences with us, or use our Marriage and Family where there lists more popular articles.
Chat With Us!
Now disasters are growing in scale. It is the most important thing to welcome the Lord soon. Our sermons will help you find the way.