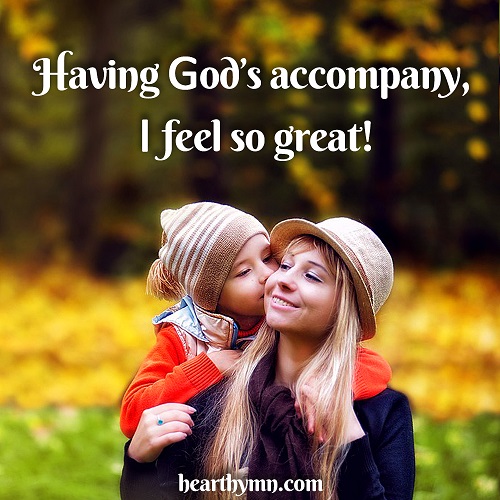 "Having God's Accompany, I Feel So Great!"
Truth Quote:
"When you are weary and when you begin to feel the desolation of this world, do not be perplexed, do not cry. Almighty God, the Watcher, will embrace your arrival any time. He is watching by your side, waiting for you to turn back. He is waiting for the day your memory suddenly recovers: becoming conscious of the fact that you came from God, somehow and somewhere once lost, falling unconscious on the roadside, and then, unknowingly having a 'father.' You further realize that the Almighty has been watching there, awaiting your return all along"
from "The Sighing of the Almighty"
Chat With Us!
Now disasters occur frequently. How should we rely on God and worship Him to strengthen our faith? We invite you to join our online meeting group to seek the way together.