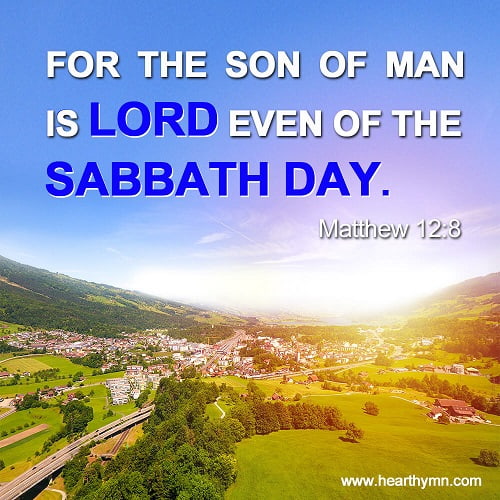 Bible Verse:
For the Son of man is Lord even of the sabbath day. – Matthew 12:8
• Extended Reading:
Lord's Thoughts of Not Keeping the Sabbath
---
 • See our beautiful collection of Bible Quotes Pictures.
Chat With Us!
Frequent disasters occur in the last days. Do you want to know how to get rid of sin and enter the kingdom of God? Please join our online gathering to find the way.