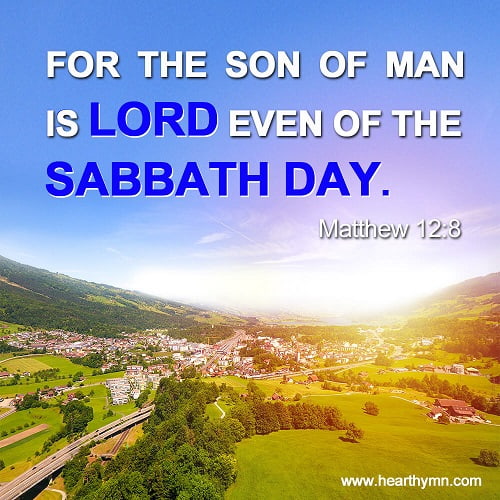 Bible Verse:
For the Son of man is Lord even of the sabbath day. – Matthew 12:8
• Extended Reading:
Lord's Thoughts of Not Keeping the Sabbath
---
 • See our beautiful collection of Bible Quotes Pictures.
Dear brothers and sisters, if you have any understanding or enlightenment from God, welcome to share with us via the online chat window at the bottom of the website or send an email to [email protected]. We sincerely hope we'll grow spiritually through sharing with each other.