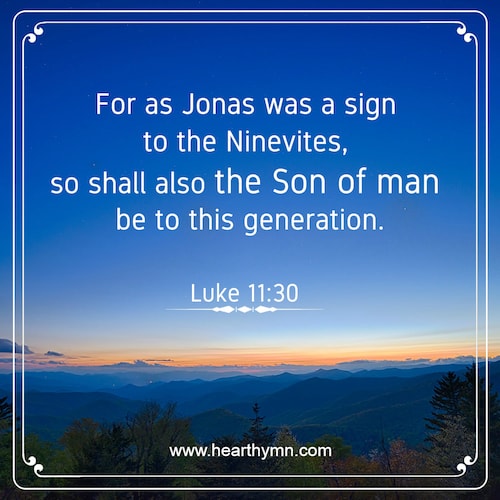 Bible Verse: For as Jonas was a sign to the Ninevites, so shall also the Son of man be to this generation. – Luke 11:30
Recommended:
The Mystery Of "The Son Of Man Descending"
Why Does God Appear To Man By Being Incarnated To Be A Son Of Man?
Chat With Us!
If you want to go deeper into Bible study and learn the news of the Lord's return, you're welcome to contact us at any time.