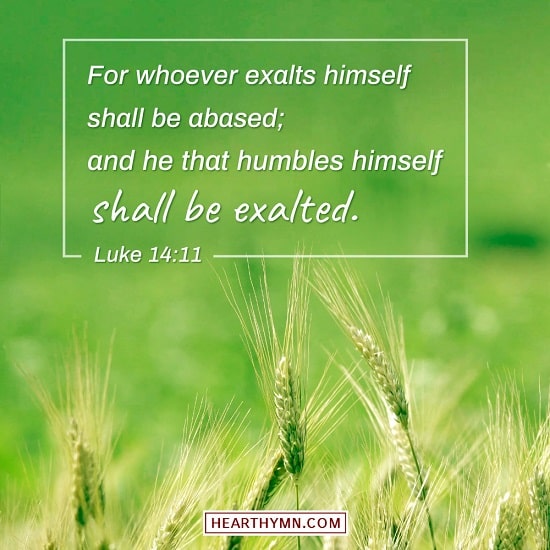 The Lord Jesus says, "For whoever exalts himself shall be abased; and he that humbles himself shall be exalted" (Luke 14:11).
---
• See more Bible Verse Images
Chat With Us!
If you want to go deeper into Bible study and learn the news of the Lord's return, you're welcome to contact us at any time.