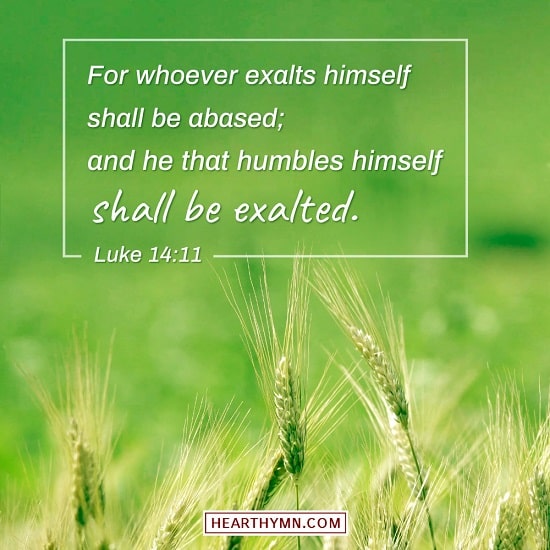 The Lord Jesus says, "For whoever exalts himself shall be abased; and he that humbles himself shall be exalted" (Luke 14:11).
---
• See more Bible Verse Images
Chat With Us!
Now disasters are growing in scale. It is the most important thing to welcome the Lord soon. Our sermons will help you find the way.