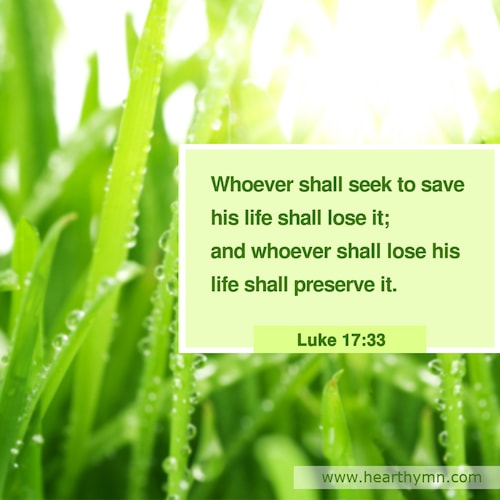 Bible Verse: Whoever shall seek to save his life shall lose it; and whoever shall lose his life shall preserve it. – Luke 17:33
For more related readings, please click here:
Are You Someone Who Obtains Eternal Life?
To Gain Eternal Life, You Must Know The Source Of It
Chat With Us!
Now disasters occur frequently. How should we rely on God and worship Him to strengthen our faith? We invite you to join our online meeting group to seek the way together.