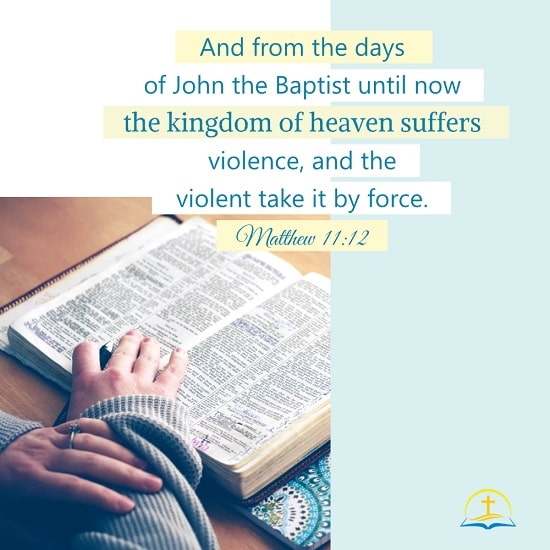 Matthew 11:12
And from the days of John the Baptist until now the kingdom of heaven suffers violence, and the violent take it by force.
---
• See our beautiful collection of Bible Verse Images.
Chat With Us!
Now disasters occur frequently. How should we rely on God and worship Him to strengthen our faith? We invite you to join our online meeting group to seek the way together.