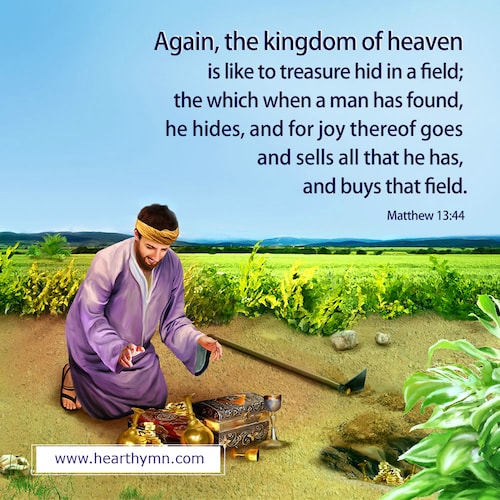 Bible Verse: Again, the kingdom of heaven is like to treasure hid in a field; the which when a man has found, he hides, and for joy thereof goes and sells all that he has, and buys that field. – Matthew 13:44
Where is the kingdom of heaven? Many believers think that the Lord Jesus ascended to heaven to prepare a place for man, so God's kingdom is in heaven. However, is the place the Lord prepares for man truly in heaven or on earth?
For more recommendation of articles, please click:
Chat With Us!
If you want to go deeper into Bible study and learn the news of the Lord's return, you're welcome to contact us at any time.