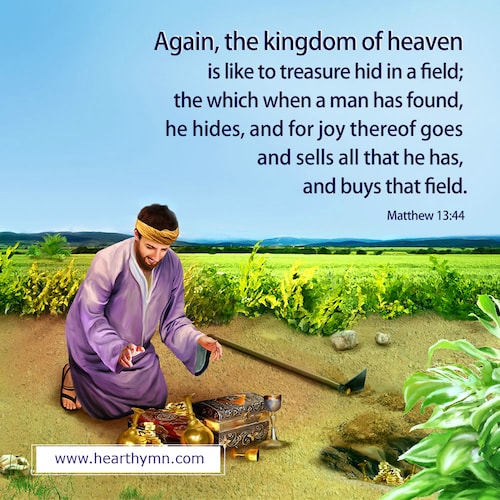 Bible Verse: Again, the kingdom of heaven is like to treasure hid in a field; the which when a man has found, he hides, and for joy thereof goes and sells all that he has, and buys that field. – Matthew 13:44
Where is the kingdom of heaven? Many believers think that the Lord Jesus ascended to heaven to prepare a place for man, so God's kingdom is in heaven. However, is the place the Lord prepares for man truly in heaven or on earth?
For more recommendation of articles, please click:
Chat With Us!
Now disasters occur frequently. How should we rely on God and worship Him to strengthen our faith? We invite you to join our online meeting group to seek the way together.