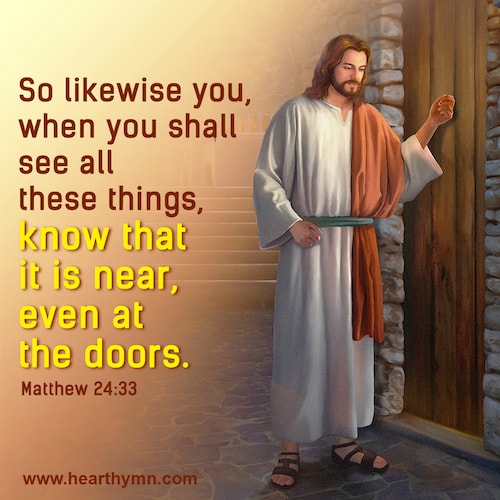 Bible Verse: So likewise you, when you shall see all these things, know that it is near, even at the doors. – Matthew 24:33
For more recommendation of articles, please click:
Chat With Us!
If you want to go deeper into Bible study and learn the news of the Lord's return, you're welcome to contact us at any time.