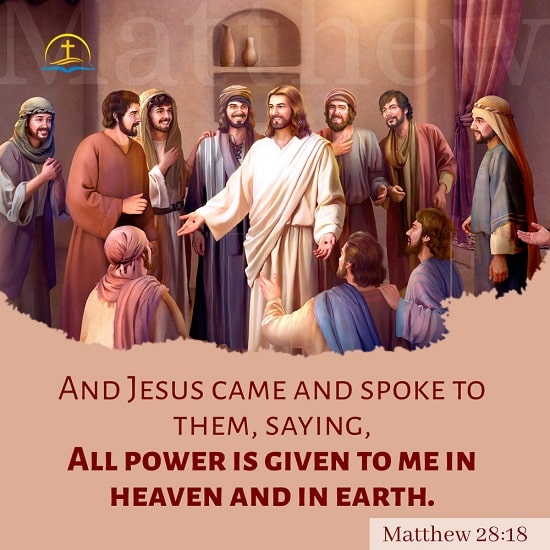 "And Jesus came and spoke to them, saying, All power is given to Me in heaven and in earth" (Matthew 28:18).
---
• See more Bible Verse Images
Chat With Us!
Now disasters occur frequently. How should we rely on God and worship Him to strengthen our faith? We invite you to join our online meeting group to seek the way together.