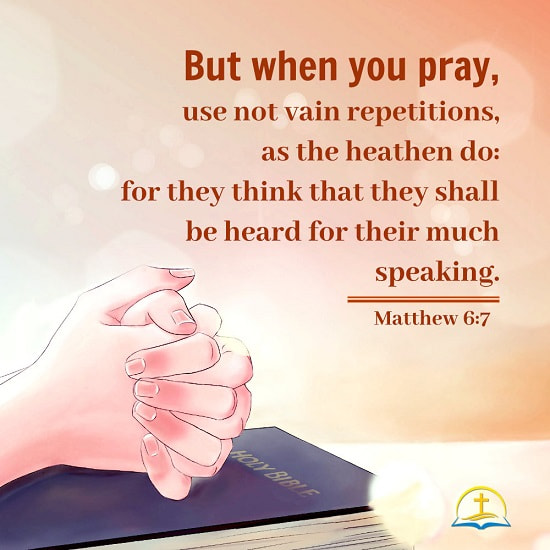 Matthew 6:7
But when you pray, use not vain repetitions, as the heathen do: for they think that they shall be heard for their much speaking.
---
• See our beautiful collection of Bible Verse Images.
Chat With Us!
Now disasters occur frequently. How should we rely on God and worship Him to strengthen our faith? We invite you to join our online meeting group to seek the way together.