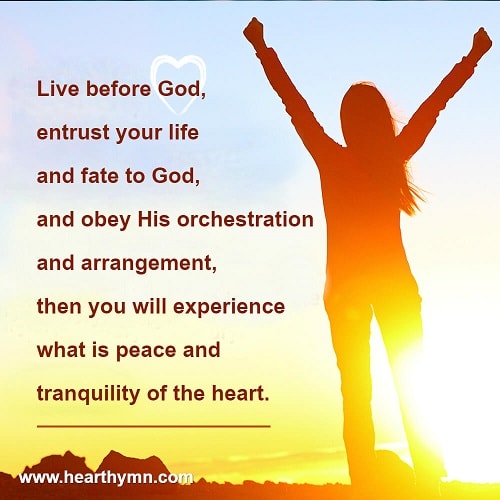 Live before God, entrust your life and fate to God, and obey His orchestration and arrangement, then you will experience what is peace and tranquility of the heart.
---
• See our beautiful collection of Inspirational Images.
Chat With Us!
Frequent disasters occur in the last days. Do you want to know how to get rid of sin and enter the kingdom of God? Please join our online gathering to find the way.