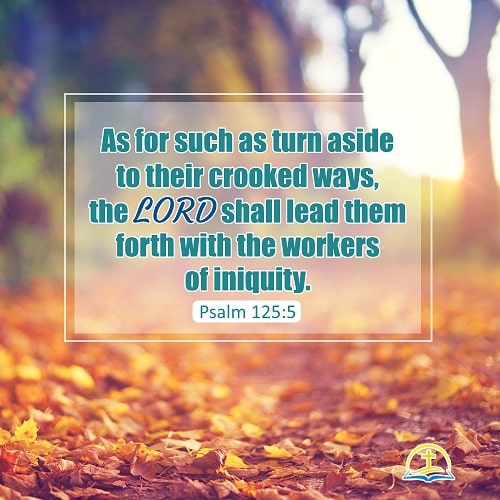 Psalm 125:5
As for such as turn aside to their crooked ways, the LORD shall lead them forth with the workers of iniquity:
---
• See our beautiful collection of Bible Verse Images.
Chat With Us!
Now disasters are growing in scale. It is the most important thing to welcome the Lord soon. Our sermons will help you find the way.