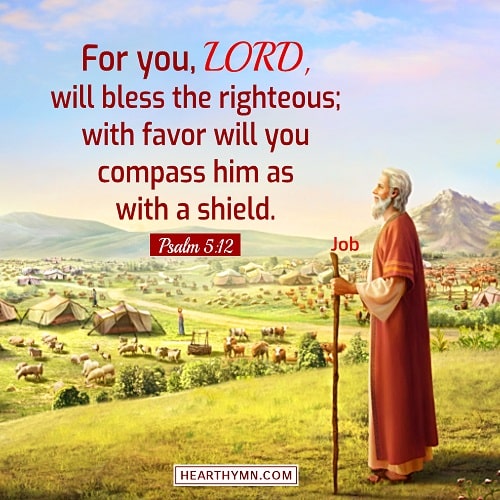 Psalm 5:12
For you, LORD, will bless the righteous; with favor will you compass him as with a shield.
---
• More Quote Images About Faith in God
Chat With Us!
If you want to go deeper into Bible study and learn the news of the Lord's return, you're welcome to contact us at any time.