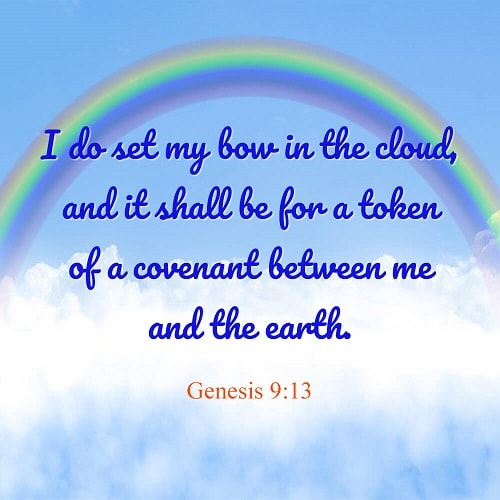 Bible Verse – Genesis 9:13
I do set my bow in the cloud, and it shall be for a token of a covenant between me and the earth.
• Extended Reading: God's Will Behind the Rainbow
---
• See our beautiful collection of Bible Quotes Pictures.
Chat With Us!
Now disasters are growing in scale. It is the most important thing to welcome the Lord soon. Our sermons will help you find the way.