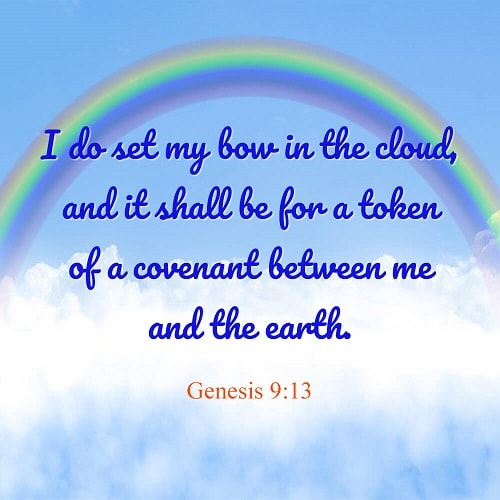 Bible Verse – Genesis 9:13
I do set my bow in the cloud, and it shall be for a token of a covenant between me and the earth.
• Extended Reading: God's Will Behind the Rainbow
---
• See our beautiful collection of Bible Quotes Pictures.
Chat With Us!
The Lord Jesus has returned. Do you want to learn more?