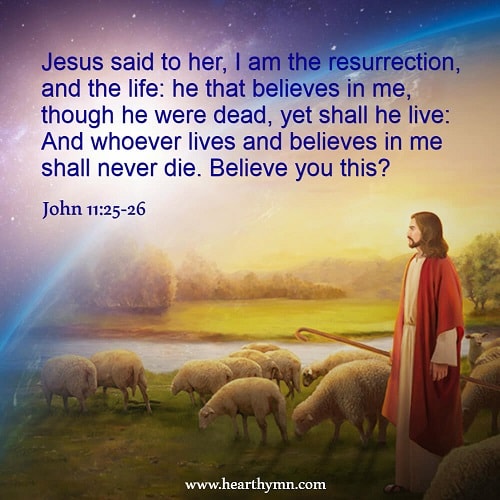 Bible Verse:
Jesus said to her, I am the resurrection, and the life: he that believes in me, though he were dead, yet shall he live: And whoever lives and believes in me shall never die. Believe you this? – John 11:25-26
• Extended Reading: What Is Eternal Life?
---
• See our beautiful collection of Bible Quotes Pictures.
Chat With Us!
Now disasters occur frequently. How should we rely on God and worship Him to strengthen our faith? We invite you to join our online meeting group to seek the way together.