The Lord is my shepherd; I shall not want.
– Psalm 23:1
Thoughts on Today's Bible Verse:
God is our help and reliance at any time, and He is the supply of life for us. In real life, no matter what difficulties or hardships we encounter, as long as we come before God, He will give us faith, strength, and what we need, and guide us to face all of difficulties.
I think of a hymn of God's word, "In all encounters, God's word will show up in you, guiding you to follow His will, helping you to walk in His word. So you won't go astray, you will live in a new light, and get more and more enlightenment from God. He'll dispel your confusion and keep you in His presence. Don't rely on your thoughts; obey the guidance of His word. With a clear heart, be quiet before Him, ponder more on His word. Don't worry about what you don't understand. Just bring it before God with a sincere heart and mind.
Believe God's almighty. Refuse Satan's excuses, intentions and tricks. Strongly desire, hungrily seek God. Don't despair or be weak. Seek and wait for God with all your heart."
God's words give us faith and strength, and show us the path of practice. No matter what happens, we just pray, seek, and wait before God. As long as we have the resolution to seek the truth and don't do anything relying on our thoughts, but wait patiently for God, He will guide us to understand His will at a proper time, so that our difficulties can be solved and our deficiencies can be made up for.
---
Today's Bible Verse Illustrated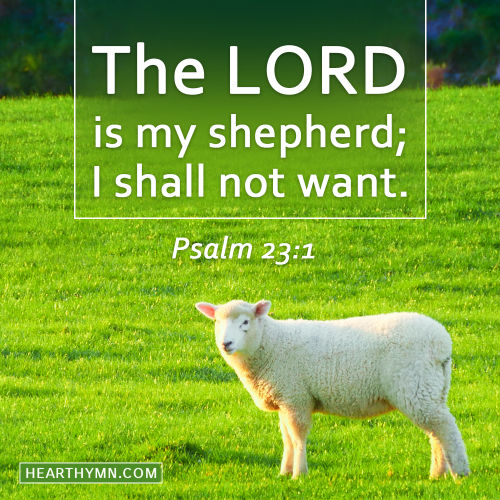 ---
• We welcome you to use our Bible Verse of the Day to enrich your spiritual life.
Peace be with you all! Dear brothers and sisters, if you have any understanding or enlightenment from God, you're welcome to share with us.
1. Via the online chat window at the bottom right corner of the screen.
2. Send an email to [email protected].
We sincerely hope we'll grow spiritually through sharing with each other.