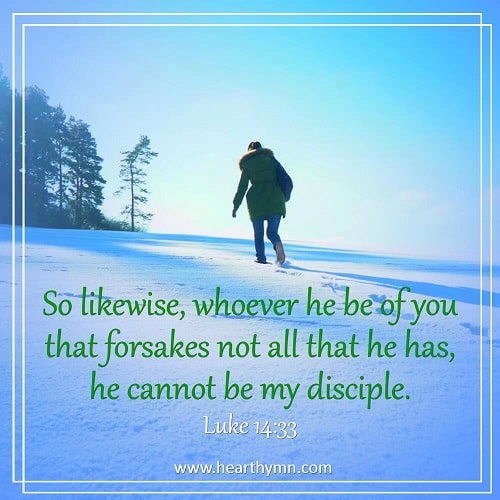 Bible Verse – Luke 14:33
So likewise, whoever he be of you that forsakes not all that he has, he cannot be my disciple.
• Extended Reading: Have You Followed the Four Steps of Believing in God?
---
• See our beautiful collection of Bible Quotes Pictures.
Chat With Us!
The Lord Jesus has returned. Do you want to learn more?