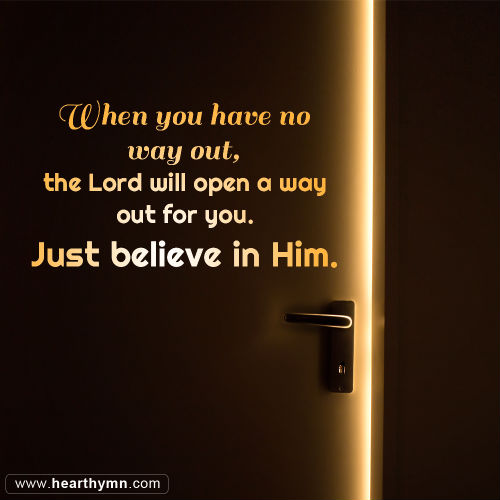 When you have no way out, the Lord will open a way out for you. Just believe Him.
---
• More Quote Images About Faith in God
Chat With Us!
Now disasters occur frequently. How should we rely on God and worship Him to strengthen our faith? We invite you to join our online meeting group to seek the way together.