Be of good courage, and he shall strengthen your heart, all you that hope in the LORD.
– Psalm 31:24
Thoughts on Today's Verse…
Don't be timid and afraid when Satan carries out its deceitful schemes and makes us face the danger and tribulations, for God is right by our side. God's word says, "Throughout your long lives, basically every individual has encountered many dangerous situations and undergone many temptations. This is because Satan is right there beside you, its eyes fixed on you constantly. It likes it when disaster strikes you, when calamities befall you, when nothing goes right for you, and likes it when you are caught in Satan's net. As for God, He is protecting you constantly, keeping you from one misfortune after another and from one disaster after another. This is why I say that everything man has—peace and joy, blessings and personal safety—is in fact all under God's control, and He guides and decides the life and fate of every individual."
My Prayer…
Oh God! My fate is in Your hands. May You give me confidence and strength, so that I can thank You in joy and even praise You in suffering. Thank You for Your daily protection and care. Amen!
You might be interested in: Relying on God Is Always Right!
---
Today's Verse Illustrated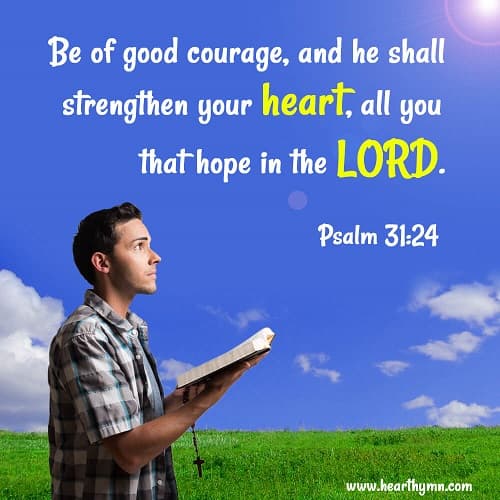 ---
• We welcome you to use our Bible Verse of the Day to enrich your spiritual life.
Chat With Us!
Now disasters occur frequently. How should we rely on God and worship Him to strengthen our faith? We invite you to join our online meeting group to seek the way together.