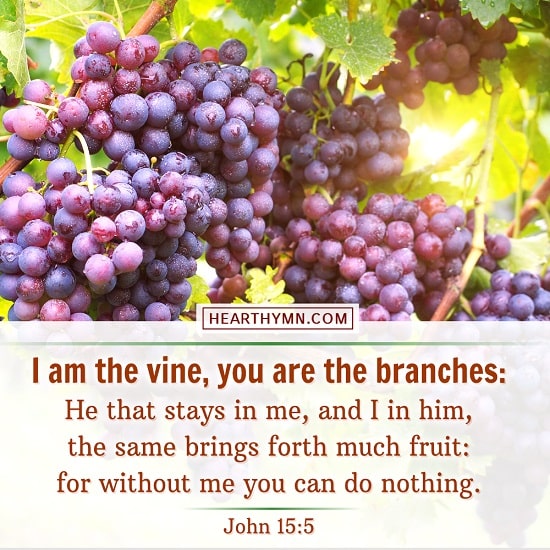 The Lord Jesus says, "I am the vine, you are the branches: He that stays in Me, and I in him, the same brings forth much fruit: for without Me you can do nothing" (John 15:5).
Related: A Commentary on John 15:5
---
• See more Bible Verse Images
Chat With Us!
Frequent disasters occur in the last days. Do you want to know how to get rid of sin and enter the kingdom of God? Please join our online gathering to find the way.