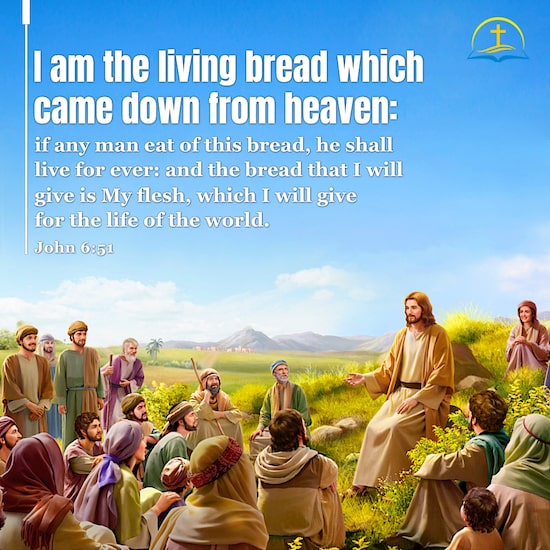 I am the living bread which came down from heaven. – John 6:51
• See our beautiful collection of Bible Quotes Pictures.
---
If you have any understanding or enlightenment from God, welcome to share with us:
1. Via the online chat window at the bottom of the website
2. Send an email to [email protected].
We sincerely hope we'll grow spiritually through sharing with each other.