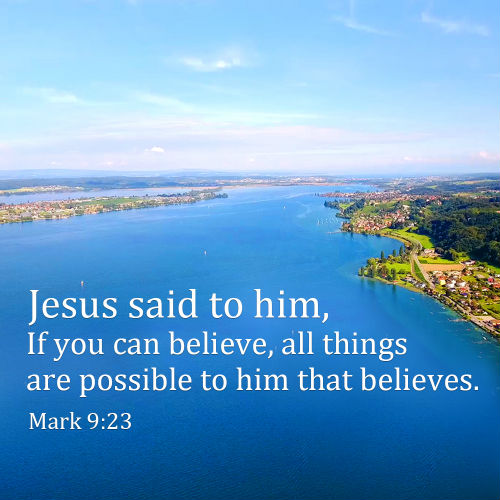 Bible Verse – Mark 9:23
Jesus said to him, If you can believe, all things are possible to him that believes.
Also See:
• Relying on God, Gain the Wisdom
• I Have Found the Way to Be Free From Sin
Chat With Us!
Frequent disasters occur in the last days. Do you want to know how to get rid of sin and enter the kingdom of God? Please join our online gathering to find the way.