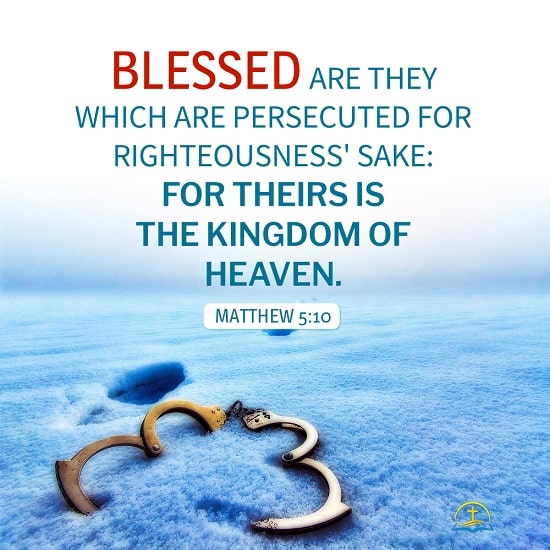 The Lord Jesus says, "Blessed are they which are persecuted for righteousness'' sake: for theirs is the kingdom of heaven." (Matthew 5:10).
---
• See more Bible Verse Images
Chat With Us!
Now disasters are growing in scale. It is the most important thing to welcome the Lord soon. Our sermons will help you find the way.