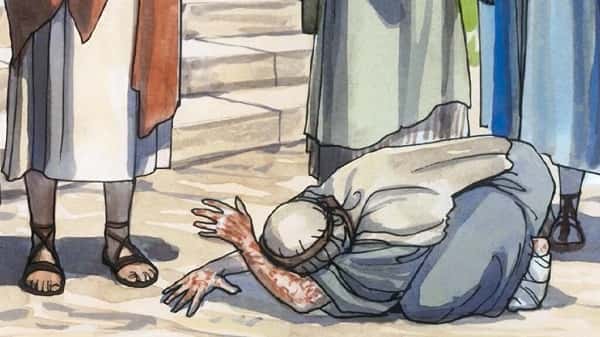 The Leper's Prayer – Matthew 8
1 When he was come down from the mountain, great multitudes followed him. 2 And, behold, there came a leper and worshipped him, saying, Lord, if you will, you can make me clean. 3 And Jesus put forth his hand, and touched him, saying, I will; be you clean. And immediately his leprosy was cleansed. 4 And Jesus said to him, See you tell no man; but go your way, show yourself to the priest, and offer the gift that Moses commanded, for a testimony to them.
Chat With Us!
Frequent disasters occur in the last days. Do you want to know how to get rid of sin and enter the kingdom of God? Please join our online gathering to find the way.