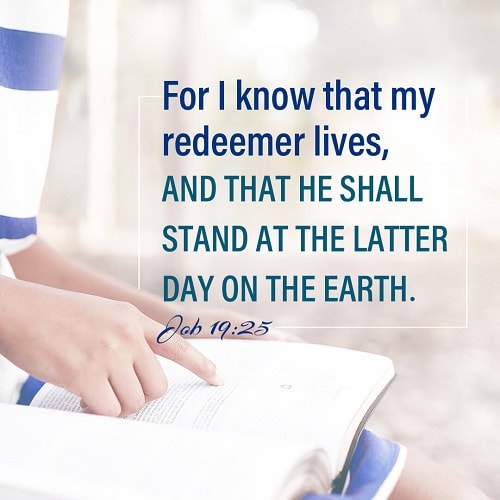 Bible Verse – Job 19:25
For I know that my redeemer lives, and that he shall stand at the latter day on the earth.
• Extended Reading: Seven Major Prophetic Signs of the Second Coming
---
• See our beautiful collection of Bible Quotes Pictures.
Chat With Us!
If you want to go deeper into Bible study and learn the news of the Lord's return, you're welcome to contact us at any time.