Job Submits Himself to God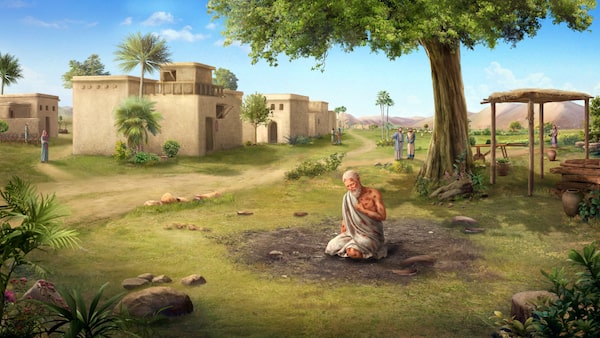 1 Then Job answered the LORD, and said, 2 I know that thou canst do every thing, and that no thought can be withholden from thee. 3 Who is he that hideth counsel without knowledge? therefore have I uttered that I understood not; things too wonderful for me, which I knew not. 4 Hear, I beseech thee, and I will speak: I will demand of thee, and declare thou unto me. 5 I have heard of thee by the hearing of the ear: but now mine eye seeth thee. 6 Wherefore I abhor myself, and repent in dust and ashes.
Peace be with you all! Dear brothers and sisters, if you have any understanding or enlightenment from God, you're welcome to share with us.
1. Via the online chat window at the bottom right corner of the screen.
2. Send an email to [email protected].
We sincerely hope we'll grow spiritually through sharing with each other.