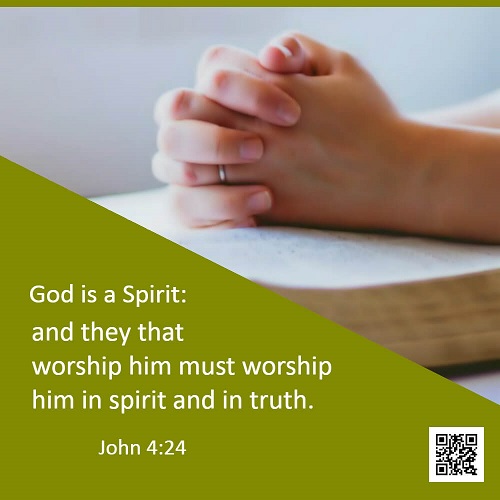 Bible Verse:
God is a Spirit: and they that worship him must worship him in spirit and in truth. – John 4:24
• Thoughts on this verse: Bible Verse of the Day – John 4:24
---
• See our beautiful collection of Bible Quotes Pictures.
Chat With Us!
Now disasters occur frequently. How should we rely on God and worship Him to strengthen our faith? We invite you to join our online meeting group to seek the way together.