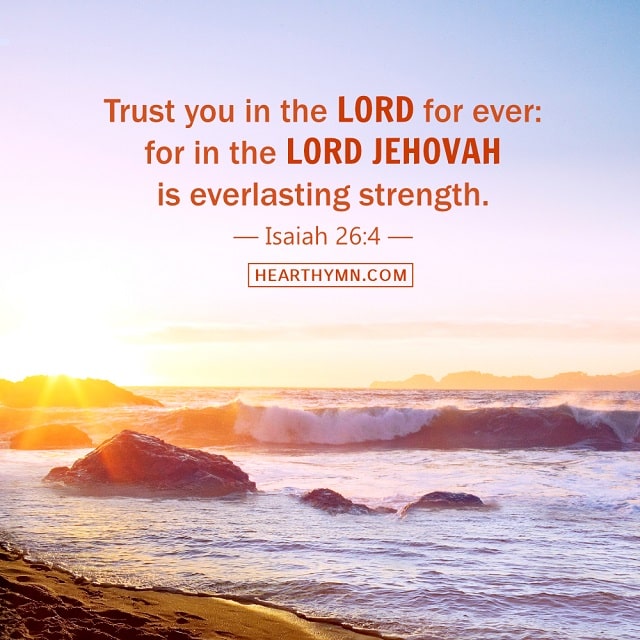 Isaiah 26:4
Trust you in the LORD for ever: for in the LORD JEHOVAH is everlasting strength.
---
• More Quote Images About Faith in God
Chat With Us!
Now disasters are growing in scale. It is the most important thing to welcome the Lord soon. Our sermons will help you find the way.