I am the good shepherd: the good shepherd gives his life for the sheep.
– John 10:11
Thoughts on Today's Verse…
The Lord Jesus spoke a parable then, He said, "But he that enters in by the door is the shepherd of the sheep" (John 10:2). But people at that time didn't understand the Lord's meaning, so the Lord Jesus explained this parable to them.
Indeed, only the Lord is our good Shepherd. God takes responsibility for our lives. He works to save us over and over, and for the sake of redeeming us humans, He was even willing to sacrifice Himself on the cross. So no matter when, we should listen to God's words and take God's words as the principles of our actions.
---
Today's Verse Illustrated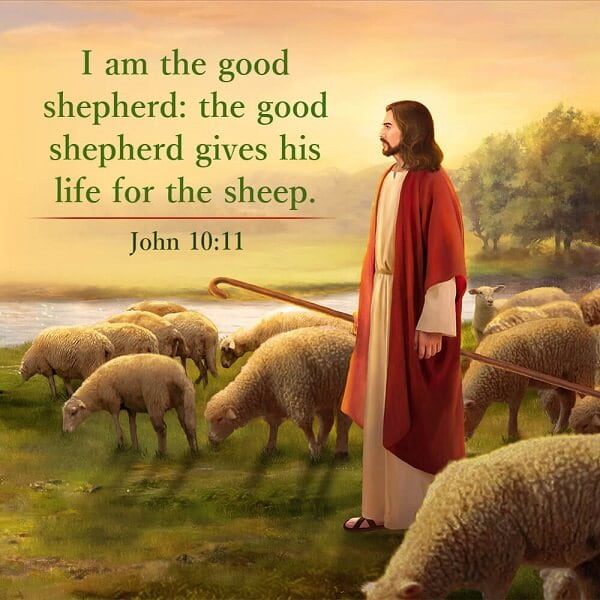 ---
We welcome you to use our Bible Verse of the Day to enrich your spiritual life.
Chat With Us!
If you want to go deeper into Bible study and learn the news of the Lord's return, you're welcome to contact us at any time.